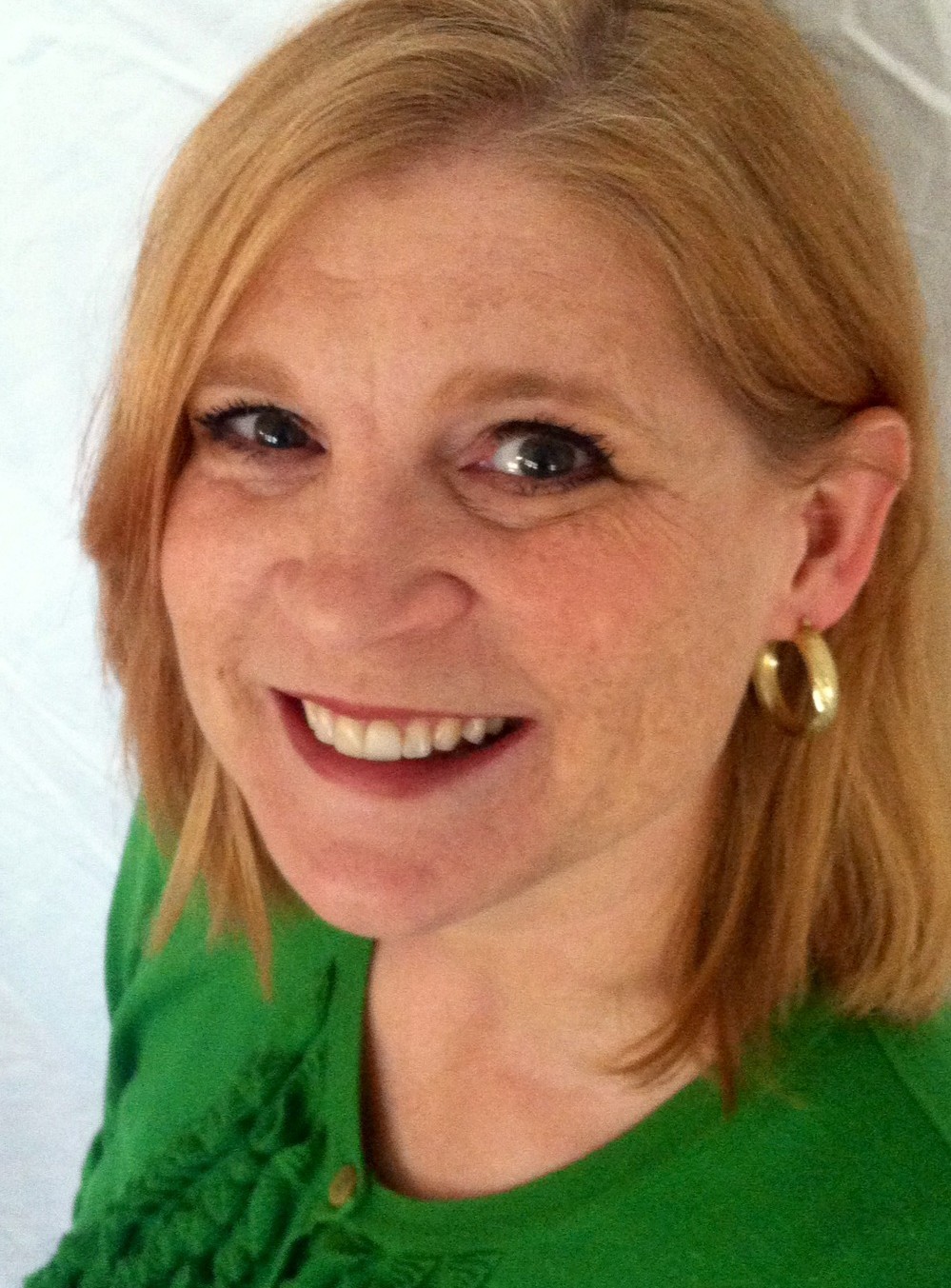 I'm Janelle and I am so glad that you have landed here at The Peaceful Haven!
Are you wondering ABOUT The Peaceful Haven?
I am the grateful wife of Michael and homeschooling mother of six amazing children, four of which are now adults!  I decided to write a blog about ALL THINGS HOME as an overflow of my love of family life in the hopes that young women out there, can learn from all the mistakes I've made over the years.   I am a Christ follower, recovering busy person and lover of anything and everything blue and white!  In my spare time, you will find me in my flower garden or with my nose stuck in a book. I bring a variety of experiences to this blog…adoptive mother, mother of an autistic daughter, thrifty homemaker, auto-immune disease sufferer, and a self-taught interior decorator.  My first book was published by Koozzz Publishing in Fall 2012  CHOSEN: One Family's Journey with Autism which is available at major booksellers. Confession:  I am a Pinterest addict and I am OK with that…  I live with my family, 4 cats, 1 dog, 3 ducks and 12 chickens in an old farmhouse in scenic Ohio.  I received my B.A. in Education from Ohio Northern University.
I would love to hear from you, please feel free to contact me.
thepeacefulhaven.com@gmail.com
I don't know about you but my life is not always a picture of a peaceful haven.  It is more often than not a bit chaotic as I make my way through raising 6 children, finances, homeschooling and the list goes on and on…
But here's the thing…I think I found out how to make my life one of peace. As the years pass by I am getting older and I think I am finally learning how to manage this life I have been given.  I want to share what I have learned with you.  I have made so many mistakes over the years!  It is my sincere hope you will be able to learn from my mistakes and join me on this journey of finding and keeping a peaceful haven for you and your family.
My name is Janelle and I would like to officially welcome you to my blog The Peaceful Haven where we will be talking about everything from organizing, home decor to parenting principles and potty training!  Mostly, I would love to hear about what you, as individuals are struggling with on a daily basis.
You may be wondering how we make our home a peaceful haven?  With a family of 8 very different people, how is it possible?  Well, truthfully we don't alway make it.  Our home and family are not always a peaceful haven but we are daily learning how to make that happen.
 The key is quite simply, faith in Jesus Christ.
The moment Jesus entered our hearts and we became his children a whole new world is made available to us!  When I am struggling with an unruly child, the dog just threw up and the baby has diarrhea.  It is possible at that very moment to let peace rule in your heart.  I didn't say it was easy.   It is, however,  possible to make your house, home and heart a place of peace …yes a peaceful haven in a crazy world.  Faith in Jesus Christ as my savior has given me the ability to seek his word which shows us his will for our lives that brings peace.  When we choose his ways over ours, his kingdom comes to earth and God makes a peaceful haven in our hearts and homes.
I leave you with these words… And the peace of God, which surpasses all understanding will guard your hearts and your minds in Christ Jesus. Philippians 4:7
I would love to hear from you!  Your comments are valued and appreciated even if you don't agree with what I have to say.  
Blessings,